Official Press Release
CENTERVILLE, Mass. – The University of Michigan Athletic Department and the Eastern College Athletic Conference (ECAC) jointly announced today (Thursday, July 7) the inclusion of the Wolverines as members of the men's lacrosse league. Michigan will become the eighth member of the conference and the first to join the ECAC since four schools made the move in 2010.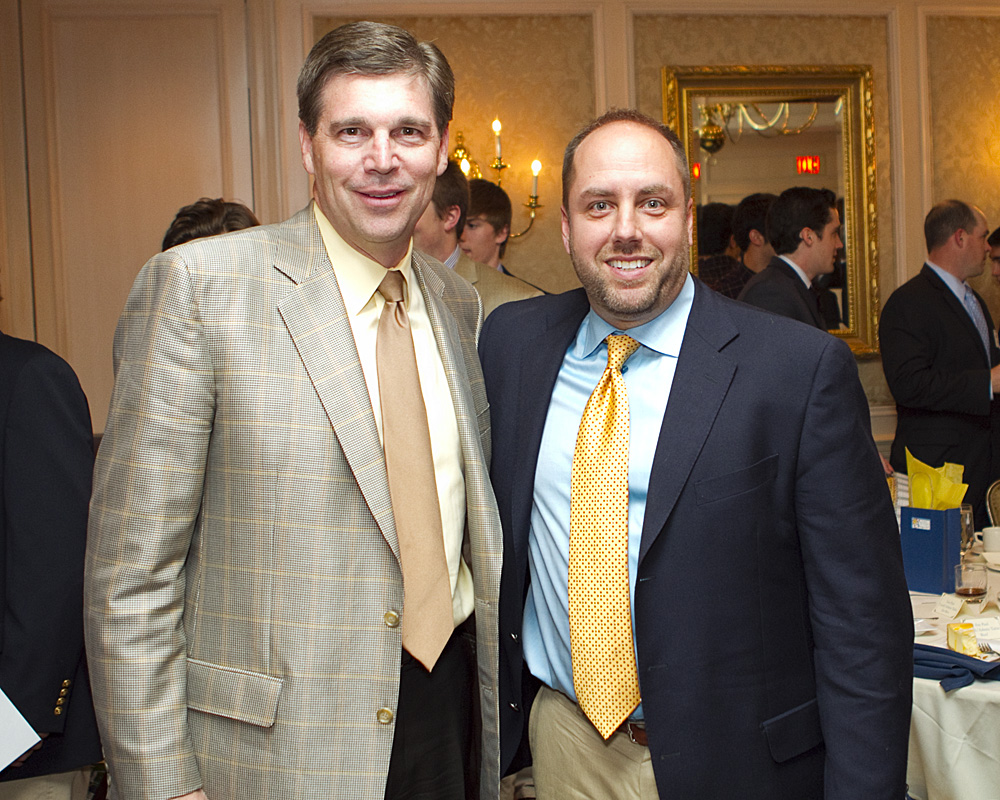 The Wolverines will be an affiliate member during the 2012 season and will become a full-fledged member in their second season (2013) in the ECAC. Michigan will play a partial league schedule during its inaugural season of varsity status and a full league slate starting the following season.
"We're very excited about joining the ECAC," said head coach John Paul. "We wanted to find a way to incorporate the best rivalry in college sports into our conference schedule, so the ECAC was in our sights from day one because Ohio State was already a member. Top to bottom, the ECAC provides an opportunity to play an outstanding conference schedule against great programs. We feel like it's a perfect fit."
Michigan will join Big Ten rival, Ohio State, as a member of the league. In addition, the ECAC consists of 2011 NCAA semifinalist Denver, Air Force, Bellarmine, Fairfield, Hobart and Loyola (Md.). Air Force, Bellarmine, Denver and Ohio State joined the ECAC prior to the 2010 season.
"The ECAC lacrosse conference is competitive and balanced and we are thrilled to be accepted for membership," said U-M Athletic Director Dave Brandon. "We plan to schedule as many of the league schools as possible for the upcoming season while understanding the challenges of scheduling competitions this late in the cycle. We look forward to growing our program and earning the right to compete for championships."
"Michigan will be an exceptional addition to the ECAC Lacrosse League. After having been one of the strongest club teams in the country," said ECAC Commissioner Rudy Keeling. "Michigan is now committed to making its varsity men's lacrosse team one of the best in the nation. The ECAC is excited to welcome the institution as our newest member."
Michigan is working to complete its 2012 schedule. For additional information on the ECAC Lacrosse League, go to ecaclacrosse.com.